Only a Few Days Left Before The Barcelona Olfaction Week!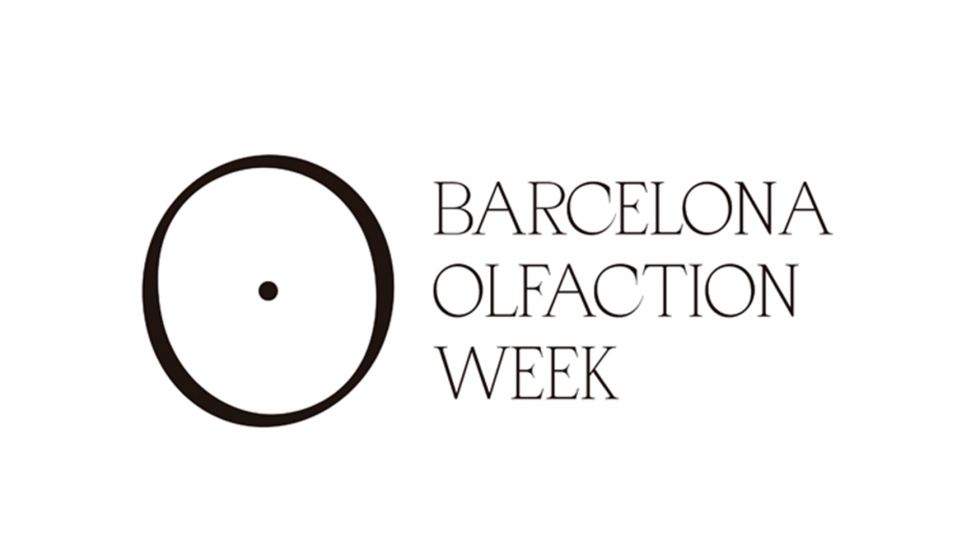 The Barcelona Olfaction Week (BOW) is an international event to promote the perfumery industry innovation, olfaction science, and the beauty culture in general. It is a week full of physical and digital activities boost by the Spanish perfumery industry historically located in Barcelona.
The BOW will take place from June 29 to July 4, and will consist of 9 activities, most of them online. Iberchem is proud to a Gold sponsor of this event in which the audience will have the occasion to discover some fascinating aspects of the beautiful worlds of olfaction and perfumery. Among all the activities to take place, we would like to bring to your attention the following two in which Iberchem will participate.
1. Olfaction scientific congress – 2nd edition | July 2nd 2020 – 9:00 a.m. to 17:00 p.m. (GMT) 
The II Olfaction Congress is meant to interconnect, train and promote olfactory science innovation for professionals within the fragrance and perfumery industry. International and national speakers will talk about Artificial Intelligence, global trends, sustainability, green chemistry and innovation in a scientific-based event.
Iberchem presents:
9:35 – THINKING GLOBAL – ACTING LOCAL: THE CHALLENGES OF CUSTOMISATION IN AN ERA OF GLOBALISATION – Presented by Sylvain Massé, Global Marketing Manager, Iberchem
In an era of globalization, frontiers are disappearing, and brands are now speaking to wider audiences. However, geographical and cultural specificities are still shaping trends and ingredients innovation within the Beauty industry. M. Massé will present the actual panorama of the main international and local trends around the world, focusing on the particularities and relevant characteristics of each geographical area in terms of ingredients, routines, formats, etc.
Cleck here to have a look at the full list of speakers
Places are limited. Click here to reserve.
2. Conference – The Universe of perfume. History and sensory synesthesia | July 3rd 2020 – 9:30 a.m. – 13:30 p.m. (GMT)
A panel of experts will discuss about the history of perfume, the olfactory world, the creation of universes around the art of perfumery, trends and sensory synesthesia in the interrelation between perfume, wine and music.
Iberchem is pleased to be part of:
11:30 Round Table – Perfume and sensory synaesthesia
What does perfumery, wine and music have in common? Find out the answer in this round table with María Ángeles Lopez, Fragrance Development Manager at Iberchem, Daniel Pescio, Perfumer, Bettina Perison, Perfumer, César Cánovas, Sommelier, Consuelo Garví, Historian and violinist, Patxi Del Campo, Music Therapist and Miquel Bofill, Music Teacher.
Places are limited. Click here to reserve
To find out more about the complete program of the Barcelona Olfaction Week, please visit: www.barcelonaolfactionweek.com