Ingredient Profile: Patchouli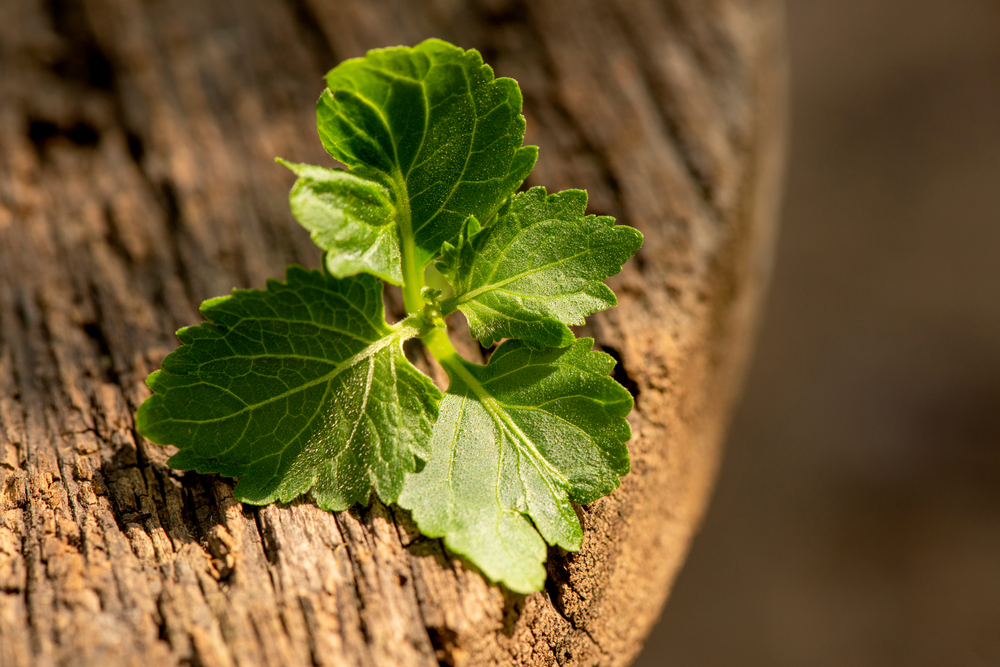 Patchouli is one of the essential ingredients in the palette of a perfumer. Its olfactory profile, belonging to the woody family, brings an earthy, green and woody aroma to compositions. It can also be found in the fougère and chypre families. In addition to its aromatic contribution, this ingredient is widely used for its fixing power in fragrances, so much so that it is the second most frequently used natural ingredient in perfumery, surpassed only by citrus fruits. On average, a total of 1,500 tonnes of this essential oil are used each year.
This plant family, with the scientific name of Pogostemon Cablin, is a variety of mint. Its ideal growth habitat is in tropical climates. It was first cultivated in Malaysia during the 19th century, but its farming has since moved to the regions of Java and Sulawesi in Indonesia, where 80% of modern production takes place.
One unusual characteristic of patchouli is that the plant absorbs all nutrients from the soil, and if fallowing and replenishing work is not carried out, several consecutive harvests can leave the land barren for further cultivation.
Did you know…

On the silk route, when fabrics travelled from India to Europe, traders would protect the fabrics by wrapping them with dried patchouli leaves to prevent moths from damaging materials such as cashmere. After the long journey, these leaves left their scent on the fabrics.
It is impossible to talk about patchouli without mentioning the crisis that occurred in the perfume industry in the first decade of the 2000s when farmers stopped cultivating this ingredient due to its low profitability.
Iberchem's purchasing manager, Paco Miñano, remembers well the event. "The industry reduced consumption a great deal, and on a positive note, perfumers started doing research and began using patchouli obtained through sugar cane fermentation and biological processes. Since then, the use of this variety has become common, especially at times when, like now, the price of raw materials has risen."
Some of the legendary perfumes that contain this raw material are Coty's Chypre (1917), which gave its name to the olfactory family. It is also featured in other classics such as Miss Dior Original (1947) and the contemporary perfume Angel by Mugler (1992).