Iberchem to Showcase New Fragrance Collection "Urban Detox" at Cosmo Tech New Delhi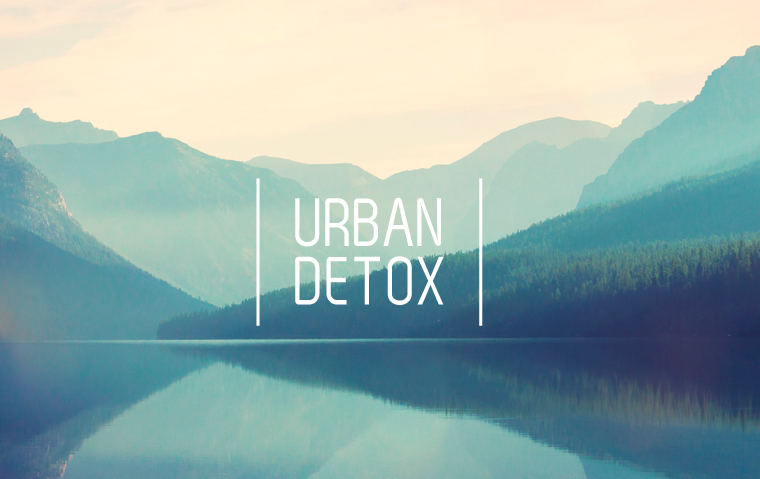 Iberchem Fragrances
8 August, 2018
Categories: Exhibitions
On the occasion of the 2018 edition of the Cosmo Tech exhibition in New Delhi, Spain-based fragrance creation house Iberchem will present its latest fragrance collection named "Urban Detox". The collection, made exclusively for the occasion, will feature five unique scents crafted by the perfumers at Iberchem. In addition, for the first time in India, some of the fragrances will be presented using virtual reality, using an innovative device shaped by the team at Iberchem.
About the Urban Detox concept
The global population is expected to reach 7.5 billion people by 2020. As cities are getting more and more crowded, their inhabitants are seeking new ways to escape from these concrete jungles: countryside getaways, yoga retreats and urban gardens are just some examples of ways people have found to disconnect. The Urban Detox collection is directly inspired by this trend of escapism. Paired with virtual reality, this sensorial experience will leave no one unmoved.
A unique VR experience
"By pairing our fragrances with virtual reality, we wanted to give visitors the chance to experience them in an innovative way," says Guillaume Audy, Corporate Communication Manager at Iberchem. "We did something similar at Beauty World Middle East last spring and it was a resounding success. Visitors said that, for the first time, they felt like they were 'fully experiencing' the fragrances we presented, taking them to a whole new level."
This will be the first time Iberchem has taken part in the Cosmo Tech exhibition. Its presence there reflects India's importance to the company and to its overall 2020 strategy of investment in high-growth markets.