Trend Report – Ingredient collection: Roses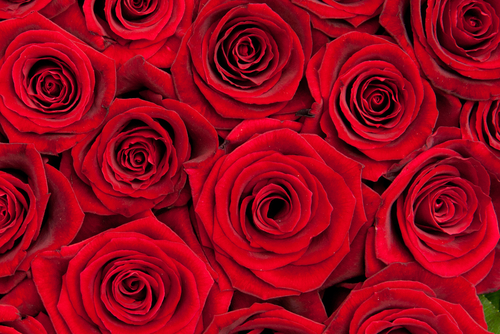 Iberchem Fragrances
15 June, 2016
Categories: Trends
Since Antiquity, flower symbolism has been a significant part of cultures around the world.
Ancient European Roots
Flower symbolism began with ancient religions. Many flowers were originally linked to ancient deities including Venus, Diana, Jupiter and Apollo.
During the Victorian era, flowers adorned nearly everything – hair, clothing, jewelry, home decor, china plates, stationery, wallpaper, furniture and more. Even the scents of flowers had their own meanings in the language of flowers.
And today?
Nowadays, flowers are used to symbolized femininity, love, romance, innocence, etc… in the campaigns of all types of brands.
Rose, the Queen of flowers
2016 is seeing a revival of Roses in catwalks with Rose prints used by the main designs in clothes and accessories. As far as fine fragrances are concerned, 2016 has been the year of the Rose too with more than 300 fine fragrances released this year. According to the colour of the Rose used by the brand, the symbolism associated with it varies from one launch to another, from a classical or neo-classical to a more irreverent positioning. The study illustrates the variety of the market through the most common association. A practical vision of the market for any brand wishing to wider their Rose offer or to study the launch of a new line of products.
Like what you have read? A complete market study is available on this trend. Ask your sales representative for more info or a personal presentation.
Photo: © Manu M Nair/Shutterstock