2020 Fragrance Trends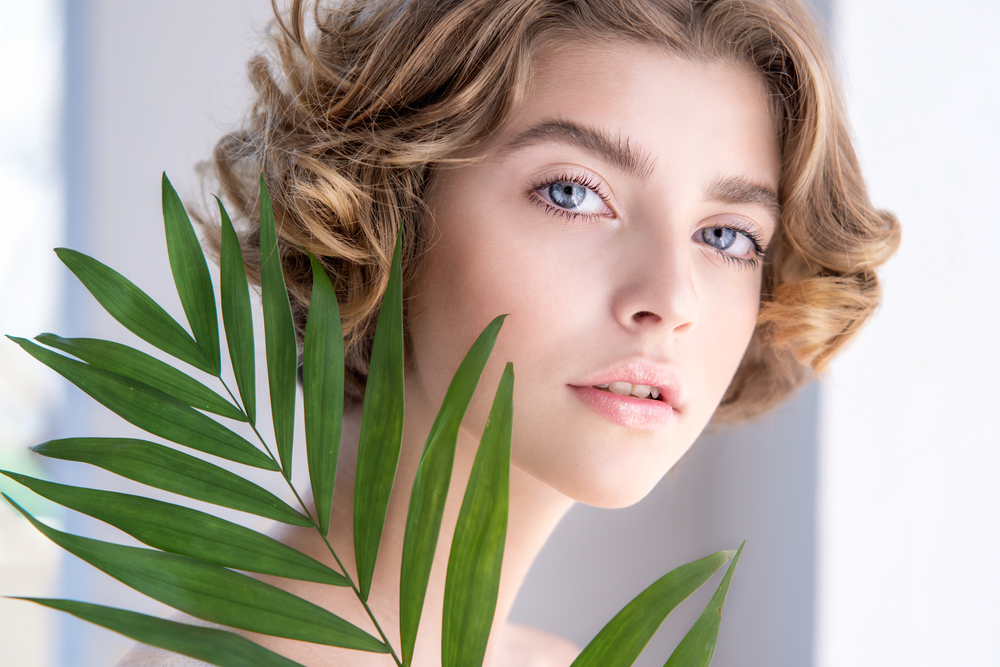 The start of a new decade tends to be synonymous with structural changes that will directly impact society and, to a certain extent, the fragrance industry. At Iberchem, we are constantly on the lookout for these changes so that we can bring the latest trends to our customers. Again this year, our Marketing team has identified a few pointers to tip you off to the trends that are likely to spring up over the next few months.
The Generation Z takeover
The 2010s belonged to the Millennials, and saw significant growth in the number of perfumes with very sweet profiles (gourmand) and/or positioned as unisex. The 2020s will see Generation Z take the helm, with specific values of their own, mostly based around DIVERSITY and SUSTAINABILITY.
Genderless perfumes
We expect to see even more launches of fragrances with no defined gender (unisex), a trend that is particularly prominent in the "niche" segment. Since the launch of CK One in 1994, considered by many as the first unisex fragrance with commercial success, genderless perfumes have always been on the market, although their presence was moderate. However, their popularity seems to have peaked in the past years. In 2019, according to Cinquième Sense agency, unisex or "genderless" perfumes represented around 60% of new launches.
The beginning of collections and layering
Gen-Z's inclination towards diversity is also reflected in the increasing number of bespoke collections offering a selection of olfactory profiles, allowing you to choose your fragrance depending on the time of day, the place you're going to, your mood, and so on.
Among these collections, particularly successful are those that allow you to combine olfactory notes, in order to achieve a unique and personal scent. This method is commonly called "layering".
Ingredients on the rise
In terms of ingredients, ginger, iris and orange blossom have been present in many of the latest significant launches. Those are expected to keep on gaining in popularity. And so is oud, which is rapidly gaining traction outside of traditional markets and being used in mainstream western perfumes.
Sustainability as a mantra
Just like Millennials, Gen-Z identifies with and prefers brands that promote sustainability: reduction of emissions during the production process, packaging made from recyclable materials, "greener" formulas, etc. Not only products with ecological and natural ingredients are in vogue, but the public is also requesting for these products to be certified by independent bodies. In this sense, Iberchem is offering COSMOS-certified fragrances to its customers, a designation granted by French organisation Ecocert.