The Iberchem Group reports record net sales of 250 M € for 2022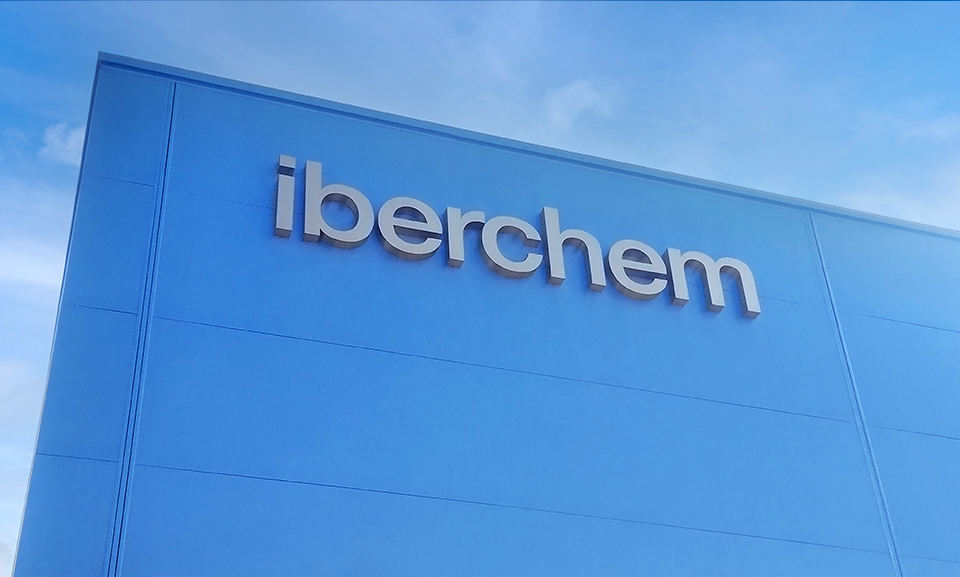 Iberchem Fragrances
3 April, 2023
Categories: Corporate
A significant increase of 21% bolstered by strong sales in Asia, Middle East and Latin America.
The Iberchem Group, part of Croda International Plc., today reported its financial results for the full year of 2022. Propelled by a strong performance in high-growth markets, the company once more outperformed the industry with strong double-digit sales growth delivering historic record sales of 250 M€, representing a 21% increase year-over-year.
"Our distinctive position in emerging markets, portfolio breadth and synergies capture from our collaboration with Croda and the acquisition of French fragrance house Parfex were key to register this excellent growth", says Richard Butler, Senior Vice President Fragrances & Flavours. "Our long-experienced teams have been capable of navigating the challenging economic context. Iberchem Group unique business model proved again its resilience and success leading to long-term profitability and value creation for our stakeholders."
"We delivered solid financials across all categories and markets, despite an adverse operating environment in some of the countries impacted by high inflation" commented José Balibrea, Managing Director of the Iberchem Group, part of Croda's Consumer Care division. "The fast growth is testimony to our employees' excellent work, the agility of our operations, and our ongoing commitment to serve our customers. As we move forward, we aim to focus on high-growth sectors and strengthen our sales network around the world to deliver recently presented five years business plan 2023-2027."
In 2022, Iberchem also set a series of new milestones in its sustainability programme, contributing to Croda's Commitment to become Climate, Land and People Positive by 2030. The company has made significant progress with its decarbonisation plan across all its centres. Also, thousands of children around the world have benefited from its ROOTS programme, aimed to reduce the digital gap in unprivileged communities where the group operates.